Printing Sunshine Coast
Printing is available from Ausgraphics graphic designers and we offer the best printing prices in Australia with the complete spectrum of process, spot colour and metallic inks and foils which can be applied to a range of papers, cards and cellos.
We can score and fold printed brochures as well as perforate invoice books and packaging. This gives us more choice and originality in creating unique designs when you print with us.
Our graphic design printing team offers: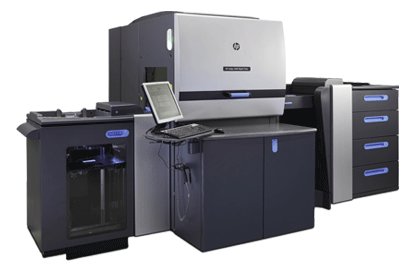 All types of paper and card stock – including specialty papers.
Any size printing from business cards to posters and murals.
Stickers, magnets and transparencies.
Vinyl and canvas banners and signs.
Gloss and matt cello card coatings.
Scoring, folding, stitching and hole drilling
CMYK, PMS, UV and Metallic colour printing
Our graphic designers work alongside the print team to make sure your designs are printed correctly for the best results.