Ausgraphics Website Designers Sunshine Coast QLD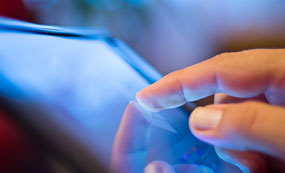 Ausgraphics website designers Sunshine Coast specialise in developing cost effective websites catering for businesses of any size. Our website design services offer websites templates tailored to your brand and utilise various methods to display content which is both easy to navigate and engaging to the user.
We develop designer websites and include premium graphic template design with every website. Optional website components include:
Image Galleries
Blogs/News Feeds
Social Media Integration
E-Newsletter databases and template design
Online Forms
Forums/Chat/Communities
Shopping Carts
Subscription/Membership Systems
User Accounts
>>> View our Website Design Portfolio.

---
Manage your Website yourself or with the support of our Sunshine Coast website designers
Ausgraphics Sunshine Coast website designers build Content Management System (CMS) website designs meaning you have the option to log in to your online administration portal to edit/add content when you need to.
Our website designers also offer website management whereby we can manage your website for you on a monthly basis.
Domain Registration & Hosting Support
Every website requires both a domain name and a hosting account to function. Our Sunshine Coast website designers can guide you through the registration of your domain and setup of your hosting account with the best value domain and hosting services available.
Ecommerce Website Design Sunshine Coast
If you want to sell your products or services through your website, our sunshine coast website designers can develop the perfect Ecommerce site for you.
Our Shopping Carts are easy to manage and utilise various payment gateways including PayPal with secure payment processing and privacy protection.
>>> Contact us today to discuss your next website design project.